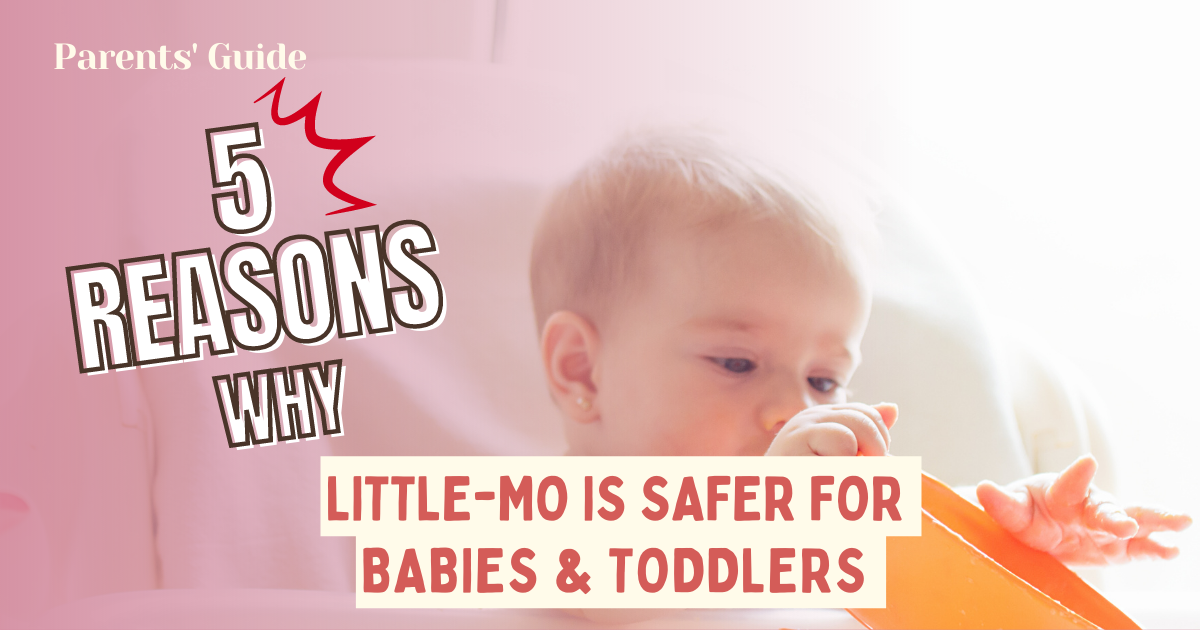 1. Why is farm raised fish safer than wild caught ones for my kids?
Farmed and wild fish are raised in very different environments. This plays a huge role in what goes into their systems, and consequently, what goes into yours. Because wild fish spend so much of their lives swimming around open waters, they absorb any contaminants that are in the lakes, oceans or rivers in which they live in. These potentially harmful contaminants can include mercury, pesticides, fertilizers, polychlorinated biphenyls and even trash.
On the other hand, farmed fishes are usually raised in a controlled environment free of the above contaminants, making it much safer for little kids to consume.

2. Why can't I just buy the full-sized fillet and cut into smaller portions myself?
Yes you may prepare the portions on your own from a full-sized fillet, and store the left-overs in the fridge or freezer for later use. However, there are risks of bacterial contaminations if the salmó is not used immediately after it has been taken out of its vacuum pack. To prevent this from happening, we prepare baby-sized portions of 40g in individual vacuum-sealed packs (suitable for babies aged 8-18 months). So every time you want to feed your baby some nutritious salmó, just grab a pre-packed portion from the fridge or freezer.
3. Is your salmo (fjord trout) really safe for consumption?
Yes, it is. Like you, we want our loved ones to enjoy the taste and health benefits of salmo without fear too. Our fishes are raised in the cold, clear water of Norway with a dedicated team of vets to look after their health. The farms are strictly regulated, and they're left to grow naturally without any medication, antibiotics or growth-promoting feed.
4. How is your salmo handled?
Once our salmo reaches Malaysia, they're immediately cleaned, scaled, gutted, cut, and vacuum-packed on the same day to ensure optimum hygiene and cleanliness. They're then dispatched in insulated bags to keep them cool, so the salmo remains in ocean-fresh condition.
5. Is your salmo fresh / frozen?
Our salmo are air-flown fresh from Norway.