Welcome to Art of Salmó!
We're a trio of siblings who are absolutely trout-obsessed and proud of it. As the first online store in Malaysia to specialize in fjord trout and salmon, we're excited to share our passion for these delicious fish with you.
Our trout isn't just any ordinary fish. We source it from sustainable sources, so you can indulge in your favourite dishes without any guilt.
Our Norwegian trout is not only FREE from parasites, antibiotics, and artificial coloring, but also non-GMO, making it one of the purest and healthiest choices for your meals.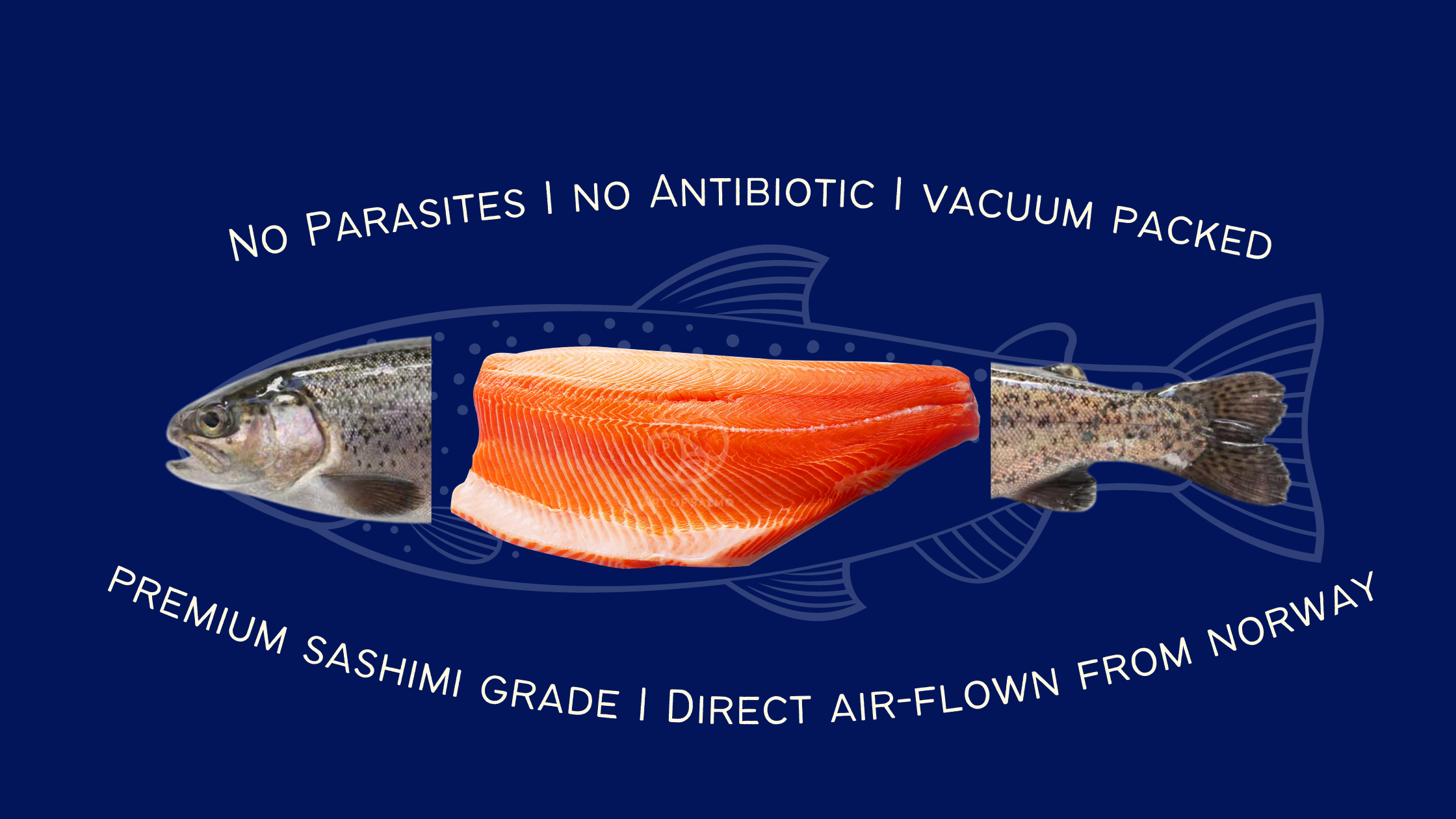 Our passion for trout doesn't stop there. We're always experimenting with new ways to infuse Malaysian cuisine and other exciting flavours into our dishes, creating a unique menu that's both delicious and adventurous.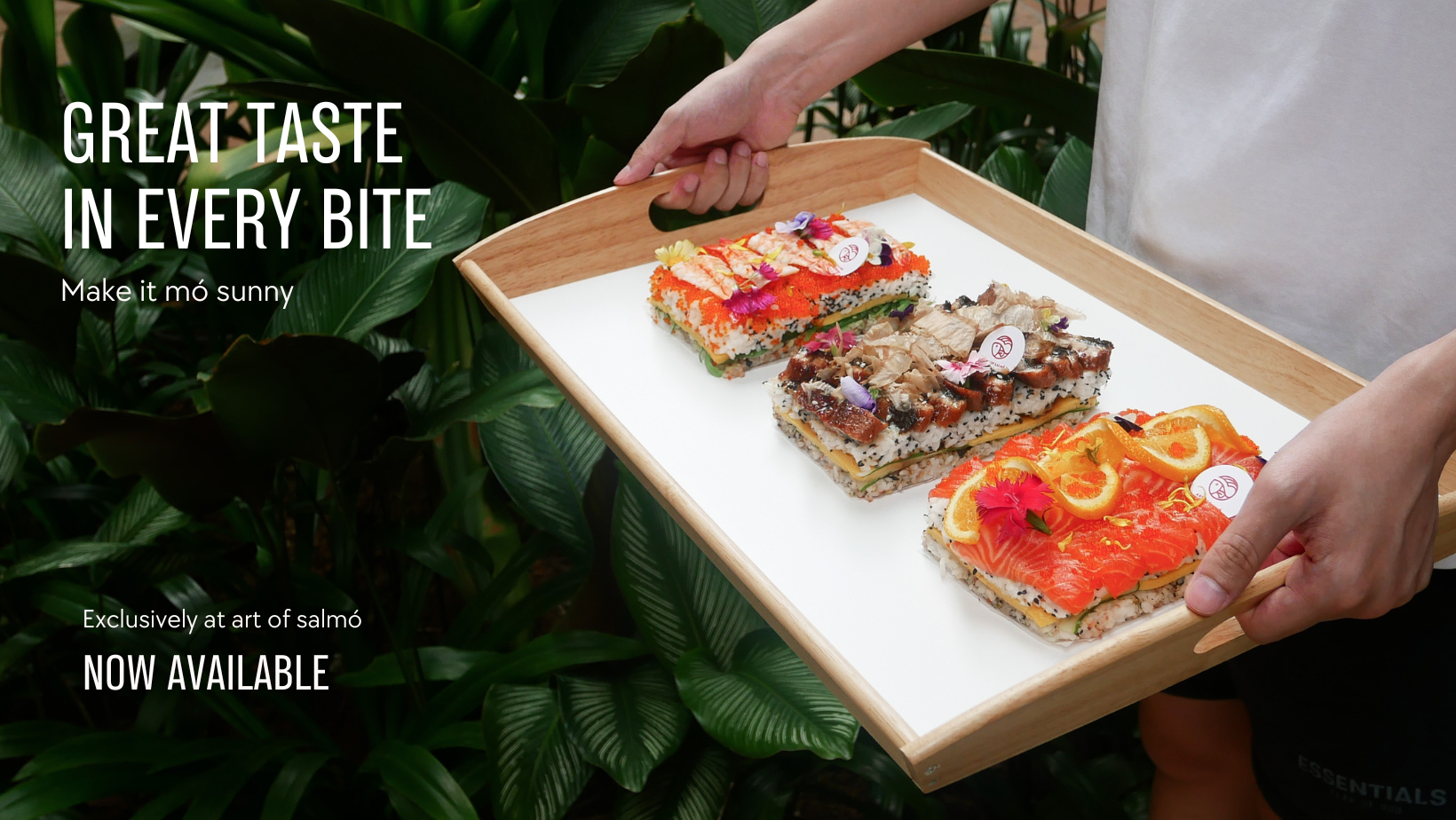 We know life can get busy, so we make our food convenient by providing seasoning and sauces for busy working adults and parents.
---
At Art of Salmó, our love for trout led us on an unexpected journey. As we were exploring new ways to prepare this delicious fish, we also adopted cats and quickly realized that their nutrition was just as important as our own.
One of our cats had a serious skin issue, and we learned first-hand how essential proper nutrition was for their health and well-being.
This inspired us to launch PET-mo, a category that specializes in providing quality pet products and care. From delicious treats to cozy beds and toys, we've got everything your pet needs to live their best life. We're passionate about enhancing the relationship between pets and their owners and providing the right nutrition and companionship for our furry friends.
We're passionate about animal welfare and are committed to promoting awareness and education on the topic. As part of our mission, we support animal shelters and rescue groups to give back to the community.
We believe in making the world a better place, one delicious bite and happy pet at a time. Join us on this culinary and compassionate journey and discover the joy of food and pets like never before!